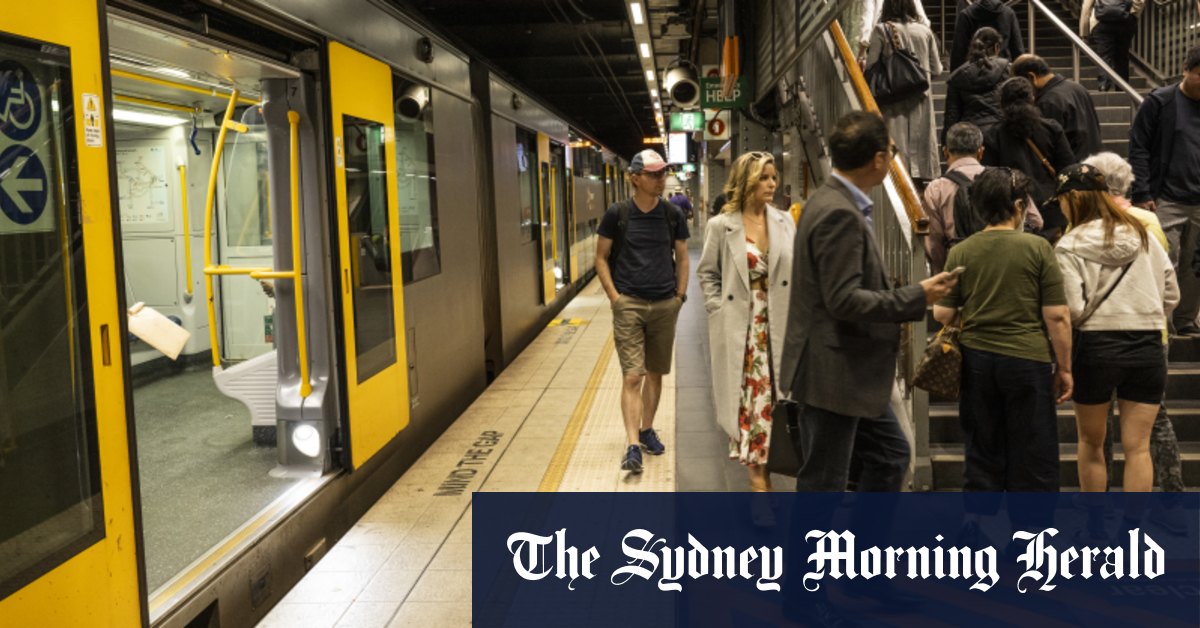 Escapees tarnish NSW government transport achievements
The New South Wales government is seriously committed to improving the state's public transport, but problems with delivering some major projects are undermining its credibility.
While the Coalition spent heavily on road projects, such as the $17 billion WestConnex highway in the first years after it took office in 2011, it refocused the transportation budget on rail and light rail in using electricity privatization procedures.
Loading
Sydney's central business district, South East Light Rail and North West Metro, both of which opened in 2019, had some issues along the way, but they transformed Sydney. Equally important are the City and Southwest metro line – due for completion in 2024 – and the Metro West line, between the CBD and Parramatta.
Despite these achievements, the Coalition is criticized for its record on public transport, particularly because of supply problems for its major projects. The last Herald The Resolve Political Monitor poll indicates that the opposition outperforms the Coalition on the issue.
As the Herald reports today, for example, Transport NSW officials have held urgent talks with Spanish manufacturer CAF over a $2.6 billion contract for new regional passenger trains, which are now set to face delays important.
The government has come under criticism over the suitability and safety of three new Emerald-class catamaran port ferries. Two years ago, it was discovered that 10 new River class ferries could not pass under bridges over the Parramatta River.
The government is not entirely to blame for its biggest transport headache: the 18-month dispute with the Rail Tram and Bus Union, hitting commuters with strikes and service disruptions.
The government and union are squabbling over wages and what the union says are safety issues with new Korean-built intercity trains for routes from Sydney to Newcastle, the South Coast and the Blue Mountains.
These claims should be taken with a grain of salt.