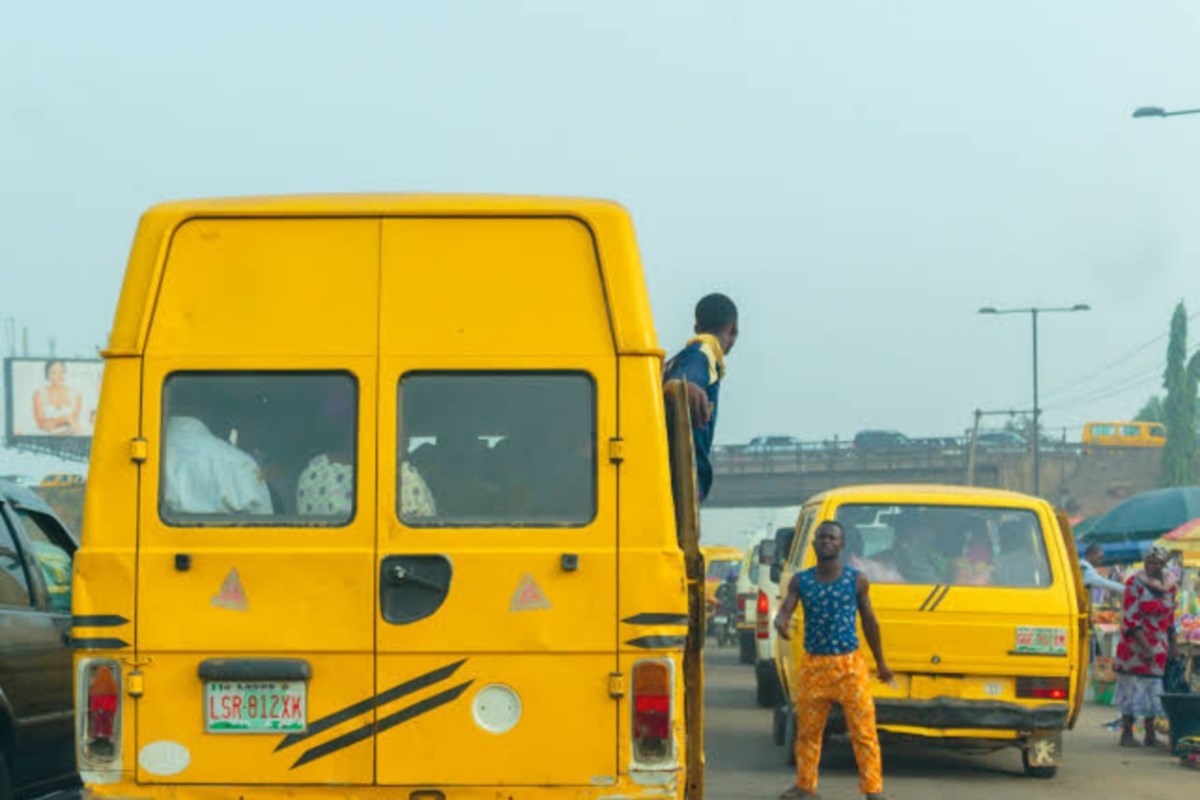 FROM #300 TO #500: How commercial drivers unjustifiably increased transport on the Isheri-Igando road
"Ona no get conscience", retorts Commuter to the driver because of a price increase of almost 100%.
AGGRESSION, fierce arguments, frustration, are just some of the events that characterized the Egbeda bus stop during the evening hours of Tuesday August 22, 2022, between the rush hours of 5:30 p.m. and 6:30 p.m., while the commercial drivers walked their fares by almost 100%.
This sudden rise in prices, which shocked commuters, is perhaps not unrelated to the lack of availability of buses to transport commuters to the Ikotun and Iyana-iba axis. Since those who loaded from the Iyana-Ipaja axis were also full, the increase was mainly due to bus drivers who parked their empty buses at the Egbeda bus stop, while their drivers were calling outrageous transport fares, much to the amazement of road users, who were forced to get off, almost as soon as they entered, as the driver boldly stated that Egbeda to Iyana-iba, normally #300 was now # 500, and Egbeda to Adexson/Afolabi/Obadore which is normally #200/#250 was now #350/#400.
The "tax collectors" were not lacking in action, as they rushed aggressively towards the "rojer" drivers. It was like all hell broke loose for everyone to do their massive cash out at the expense of people who now have transport for the next day cut short leaving them wondering how they will be able to raise the money for the next day transport of the day.
Regardless of the hike, some still boarded the buses as they exchanged words with the drivers who seemed unconcerned about their fate. Many waited for more "friendly" buses to arrive, which offered a slight price reduction over their "do it all, do it now" drivers.
Despite the frustration and fatigue of waiting at the bus stop, commuters were again faced with another situation which further aggravated their pain and anger, as a "tight traffic jam" from the pipeline junction to at Alimosho General Hospital only added salt to the wound.
The traffic jam was reportedly caused by a truck that ran into a vehicle on that stretch of road. Drivers who could not bear the thought of staying in one place for long had to turn around at the Jendor supermarket and follow alternate routes that only brought them back to the Odo Eran junction after driving through various inner streets.
Before this reporter could access the scene of the accident, the vehicles had already been evacuated to allow free flow; nevertheless, some bus drivers still decided to drive on the "one-way" lane, further resulting in a total locking of both lanes.
It took the common sense of some road users for normal vehicle traffic to resume, at least gradually.
When commuters heading to Iyana-iba thought it was all over, the usual traffic from the Igando bus stop held them back for a few more minutes. However, traffic officers were able to ease traffic as the bus drivers followed their instructions.
It was a stressful evening for the commuters who had to endure it all in transit to their various destinations. Anyone arriving at their home would surely have a story to tell to those willing to listen.