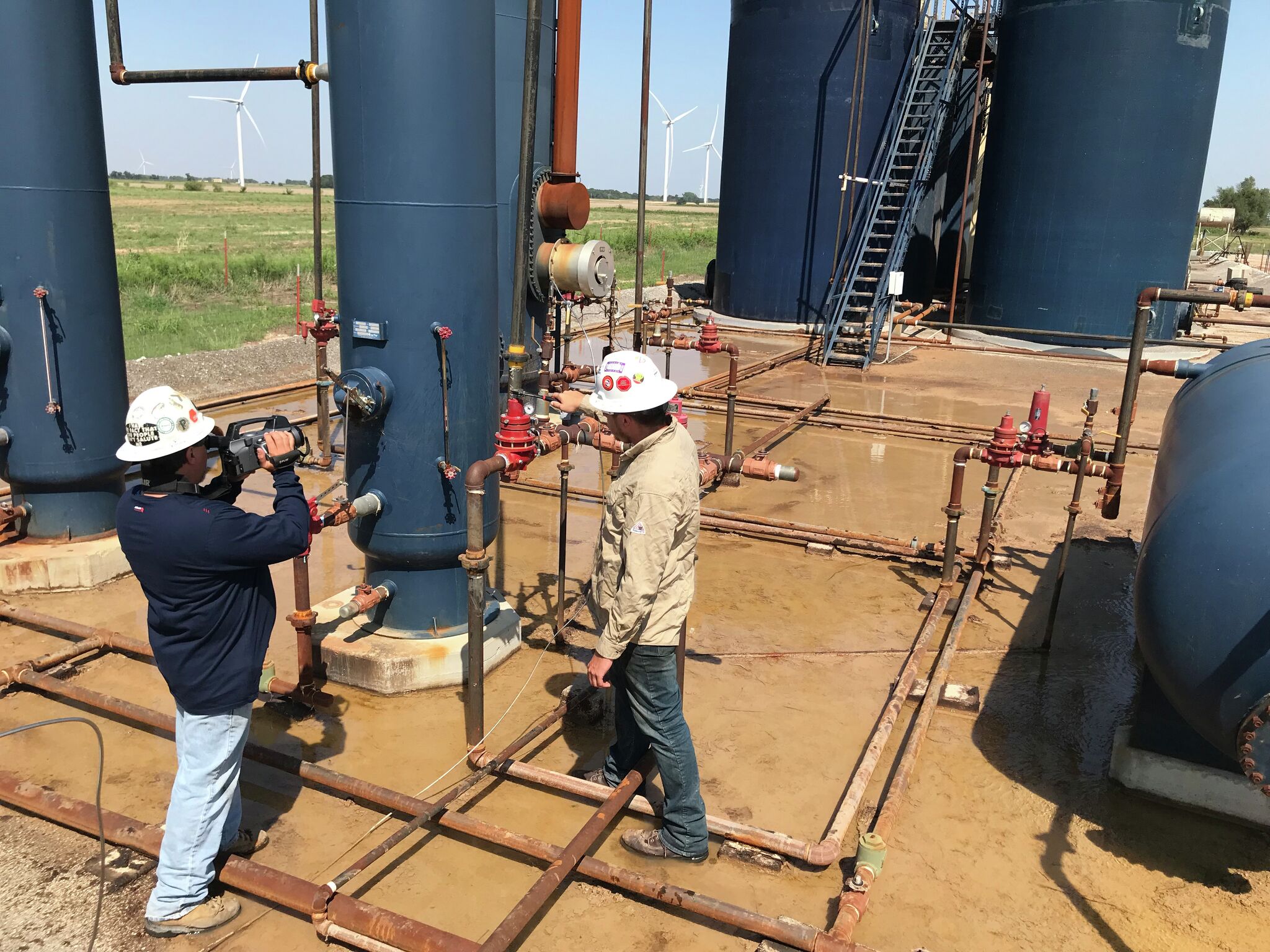 Hunting for emissions leaks keeps the technician on the go
Helping to investigate fugitive emissions keeps Kenny Robinson Sr. on the move.
"I was in southeast Texas on Monday," the senior LDAR technician for Kimark Systems, a unit of OTA Environmental Services, told The Reporter-Telegram in a phone interview while conducting LDAR surveys. – Leak Detection and Repair – in the Andrews area. .