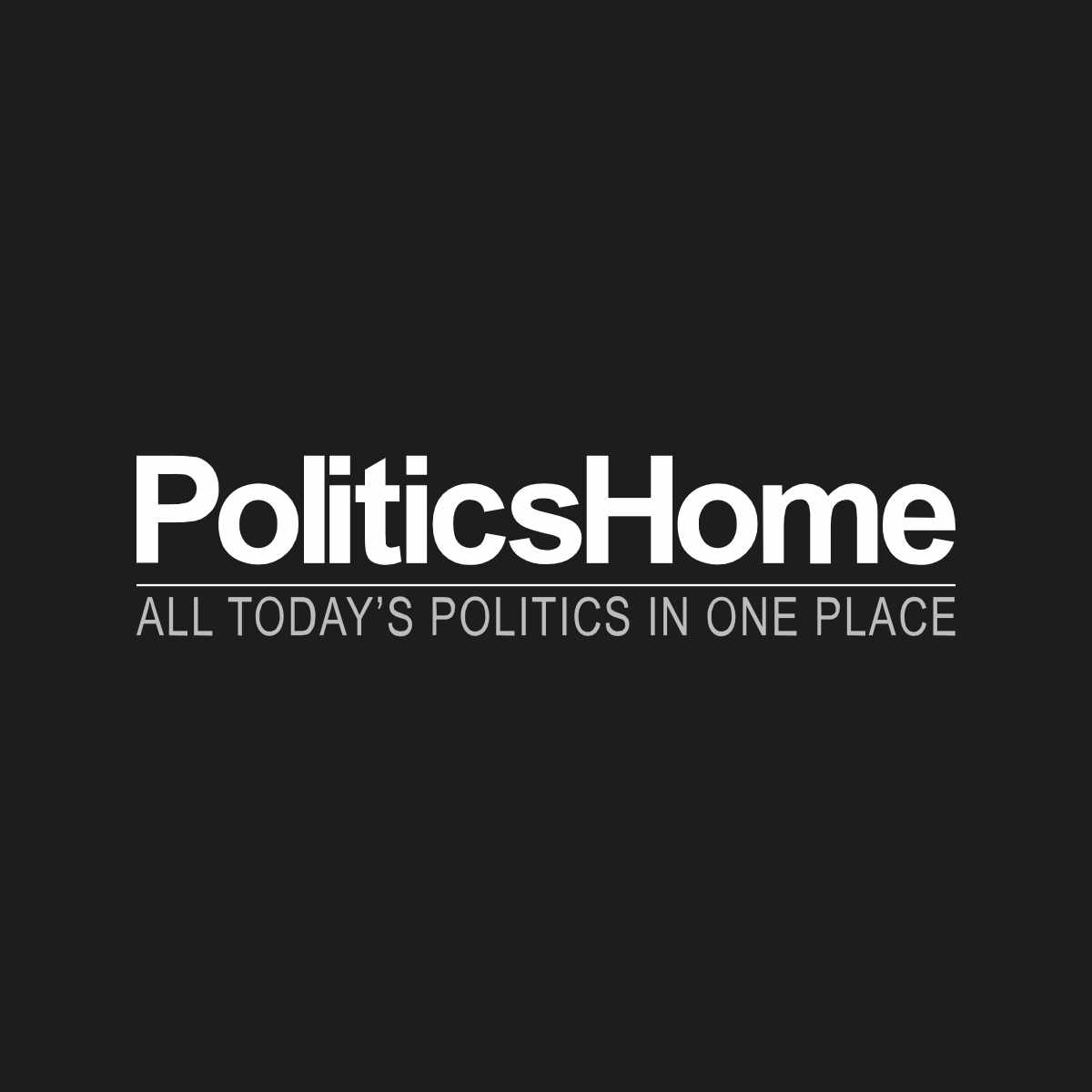 Rail Industry Welcomes Louise Haigh MP As New Phantom Transport Secretary
The Railway Industry Association, the voice of the UK's rail supply community, has welcomed Louise Haigh MP as the new Shadow Secretary of State for Transport.
Darren Caplan, Managing Director of the Railway Industry Association (RIA), said: "I would like to welcome Louise Haigh to the position of Shadow Secretary of Transportation on behalf of the Railway Industry Association, our members and the wider railway procurement community.
'Ms Haigh joins us at a pivotal time for the UK rail industry, as we seek to encourage passengers to return to the network and spur an economic recovery from the pandemic, as the industry begins a major restructuring in a new model from Great British Railways, and as we continue to make major rail improvements across the country, including projects like HS2, the Transpennine route upgrade, Midlands Rail Hub and many more.
"The rail supply industry will continue to need secure investments, including in infrastructure and rolling stock, to ensure that we can continue to deliver successfully. This means understanding what upgrades are contained in the rail network improvements pipeline, having an ongoing program of electrification and hydrogen and battery-powered train fleet orders to meet Net Zero goals and deploy digital signage before current equipment expires. We look forward to working with Ms. Haigh on all of these opportunities and challenges, ultimately supporting a bigger and better rail industry.
"I also want to thank outgoing Shadow Secretary of Transportation Jim McMahon, who over the past year has been a staunch supporter of rail and its value to the economy. We wish him the best in his new role as Shadow Environmental Secretary and look forward to working with him as MP for Oldham West and Royton in the years to come.