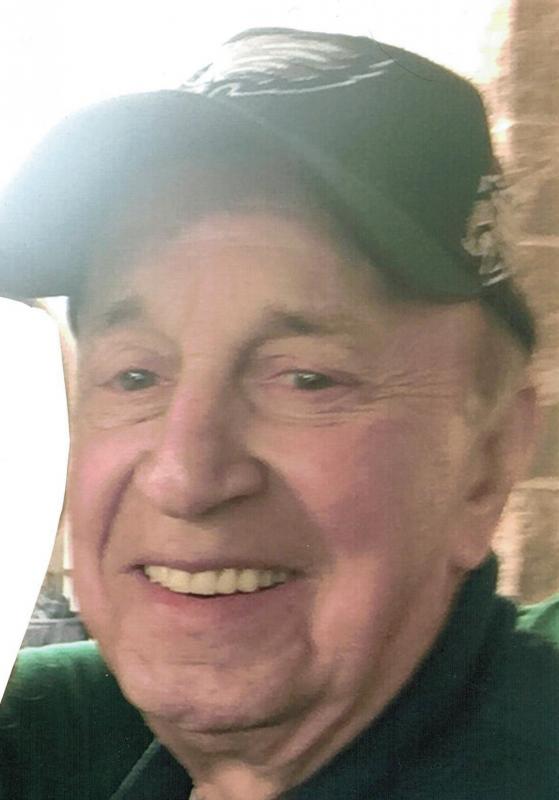 Ralph Edward Scott, retired pipefitter
[ad_1]
Ralph Edward Scott, 78, of Millsboro, formerly of Drexel Hill, Pa., Passed away peacefully surrounded by his loving family on Sunday, July 11, 2021, at his home.
Ralph was born in Philadelphia, Pennsylvania on May 5, 1943, the son of the late Irving Scott and Bertha (Snyder) Scott. He was a retired pipefitter and worked at DuPont in Edgemoor, retiring after 27 years of service.
Ralph enjoyed working with wood, going to the local casino, watching the horses, especially on Derby Day, and celebrating Christmas with his family and friends. He loved spending time with his family and missed his beloved wife every day after his passing in 2015.
In addition to his parents, he was predeceased by his wife of 55 years, Kathryn Scott; a grandson, Patrick; and two brothers, Donald and Allan. Ralph is survived by her four daughters, Debra Wootten and her husband Dave, Kathryn Scott, Carol Roney and her husband Steve, and Rita McFadden and her husband Dennis; eight grandchildren, Shannon, Jessica, Matthew, Mary Kathryn, Brian, Kaitlyn, Mark and David; one great-granddaughter, Taylor Ann; and four siblings, Doris, Janet, Steve and Audrey.
A visitation will be held from 10 a.m. to 11 a.m. on Friday, July 16, at the Long Neck Chapel of Melson Funeral Services, 32013 Long Neck Road, Millsboro, where a funeral service will begin at 11 a.m. A funeral service will be held at 11 a.m. am, Monday July 19, at Glenwood Memorial Gardens, 2321 W. Chester Pike, Broomall, PA.
Online condolences can be sent by visiting www.melsonfuneralservices.com
[ad_2]